who we are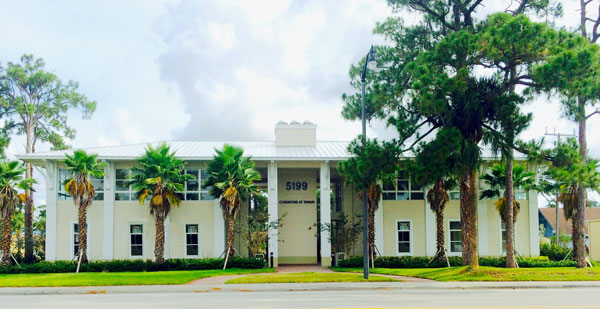 Insta Insure was established in 2015 by Joshua Campos. Since December, 2006 Joshua Campos has been in the insurance industry from operating multiple insurance agencies to the structuring and managing an insurance call center and with your occasional agency consultations for other companies. Joshua Campos has decided to OPEN his very own Agency with dreams to making it a BRAND in the insurance industry for the Florida market.
Insta Insures concept is built on vision, speed, knowledge and strength that allow us to thrive in this very competitive insurance environment. This unique concept has enabled us to quickly chase down new opportunities, adapt our insurance products and services to best meet market demands, and satisfy our many and varied clients.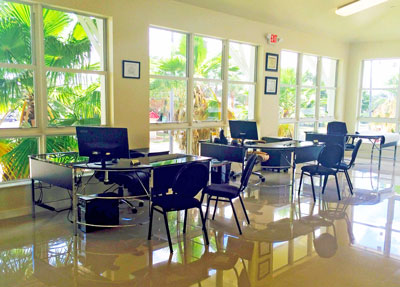 Give us CALL TODAY so we can assist you with your Insurance needs whether you need a QUOTE, have a QUESTION, or just need HELP understanding your current policy. Thank you in Advance for choosing Insta Insure
Our Pledge to YOU:
Honesty and integrity are major cornerstones of what has built Insta Insures culture to attend everyone in a diverse way. The Company's reputation depends on the conduct of its representatives. All persons who are associated with the Company are expected to conduct themselves professionally and ethically in the course of their duties, and to comply with all laws applicable to the Company's operations. At Insta Insure we know that the price plays a primary factor in decision making so our focus is to make you aware of all of your options that suits you best.
how we offer the best prices
You The Customer
Out favorite people
Insta Insure
We'll work hard
for you
Proprietary Quoting System
Multi-Company Quote:
We'll contact multiple insurance providers to find the one that fits you best.